Welcome to Wodan & Co Corporate Architects
Wodan & Co helps build your company to make it a convincing player in the market. Whether we design a new business model, develop a growth strategy or refine your go-to-market approach, we ensure that your company is future-proof. We like to focus on companies working on sustainability, healthy living or knowledge sharing.
What can you come to us for?
Met jarenlange ervaring in business en consultancy kunnen we heel wat problemen en vraagstukken aanpakken; onze focus ligt voornamelijk op diepgaande consultancytrajecten, uitgebreide marktonderzoeken en persoonlijke 1-op-1 coaching.

Consultancy
Je bedrijf barst en kraakt in zijn voegen en je hebt nood aan meer structuur, meer rust en een efficiëntere organisatie.

Vermarkten
Je wil een nieuw product of nieuwe dienst op de markt brengen, maar weet niet goed waar te beginnen.

Coaching
Je hebt nood aan 1-op-1 business- of leiderschapscoaching om zelfzekerder achter het roer van je onderneming te staan.
Ben je nog op zoek naar een netwerk met meerwaarde? Heb je behoefte aan diepgaand netwerken en persoonlijke communicatie met gelijkgezinde bedrijfsleiders?
The Convincing Company Compass, a book for ambitious entrepreneurs
Does this sound familiar?
Running a business is never easy. Do you recognise yourself in one of the following situations? Then you have come to the right place. 
You lead a start-up, scale-up or SME and have already made some successful first steps based on your passion and perseverance, but are now looking for more depth and structure in order to grow further. You can use a coach, sounding board and thinker to realise this growth;
You lead an organisation with a certain maturity and experience, where strategic and structural working has already been introduced, but you are in need of a re-evaluation and sharpening of your strategy or a firm change of course.
You lead an enterprise, business unit or project, but do not always feel comfortable in your role. You could use guidance, or temporary staff to tackle certain challenges in your business with both hands.
A programme at Wodan & Co offers an answer to the above challenges. Our consultants work in a problem-solving manner to place you and your business more firmly in the market and to realise sustainable and healthy business growth.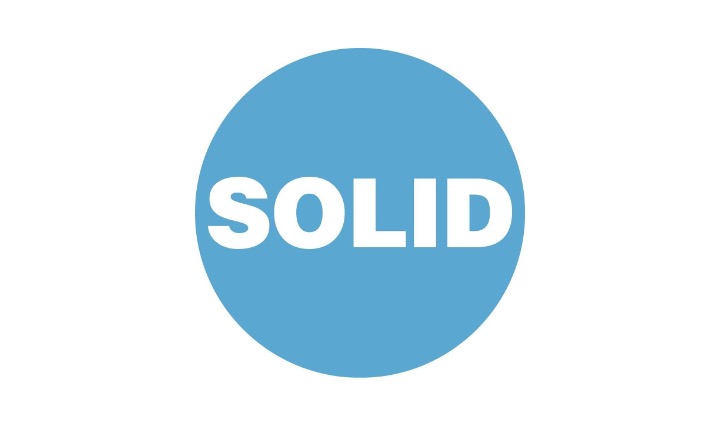 Together we provided a fresh breeze through this medium-sized secondment agency from Antwerp.
This Ghent-based fintech start-up engaged us to help them find a product-market fit.
As a grower in the IT industry, Flexamit counts on Wodan & Co to help address operational and commercial challenges.
Transparant Vermogensarchitecten
"I have noticed that the people at Wodan & Co are involved in the story. That makes me feel good as a client; I'm not just a number or a file. The consultants care about us, and that human aspect really makes the difference."