Welcome to Wodan & Co Corporate Architects
Wodan & Co helps build your company to make it a convincing player in the market. Whether we design a new business model, develop a growth strategy or refine your go-to-market approach, we ensure that your company is future-proof. We like to focus on companies working on sustainability, healthy living or knowledge sharing.
Starting a track with us, you can expect us to roll up our sleeves and get to work on one of the following themes.

Sharp Go-To-Marketstrategy

Future-proof Organisation
Our focus lies on organisations active in sustainability, healthy living and knowledge sharing. Within these focus themes, we target companies and organisations that find themselves in one of the following situations:

New construction
Start-ups, spin-offs, corporate ventures... the novelty is there and a product-market fit has yet to be created.

Extension
Scale-ups, growth companies, innovation projects, ... companies that have already acquired a certain position in the market but need structure for further development.

Renovation
Recalibrations, transformations,... companies that already have a longer track record but want to reinvent themselves to be ready for an even brighter future.
Whether it is exercise on identity, the development of a new or existing business model or the execution of a thorough market research, your company will be scrutinised from start to finish in our DIG Deeper track. In this three-part process, we will step-by-step develop a plan of action, prepare for its implementation and implement sustainable and healthy growth in your corporate culture.
The Convincing Company Compass, a book for ambitious entrepreneurs
Does this sound familiar?
Running a business is never easy. Do you recognise yourself in one of the following situations? Then you have come to the right place. 
You lead a start-up, scale-up or SME and have already made some successful first steps based on your passion and perseverance, but are now looking for more depth and structure in order to grow further. You can use a coach, sounding board and thinker to realise this growth;
You lead an organisation with a certain maturity and experience, where strategic and structural working has already been introduced, but you are in need of a re-evaluation and sharpening of your strategy or a firm change of course.
You lead an enterprise, business unit or project, but do not always feel comfortable in your role. You could use guidance, or temporary staff to tackle certain challenges in your business with both hands.
A programme at Wodan & Co offers an answer to the above challenges. Our consultants work in a problem-solving manner to place you and your business more firmly in the market and to realise sustainable and healthy business growth.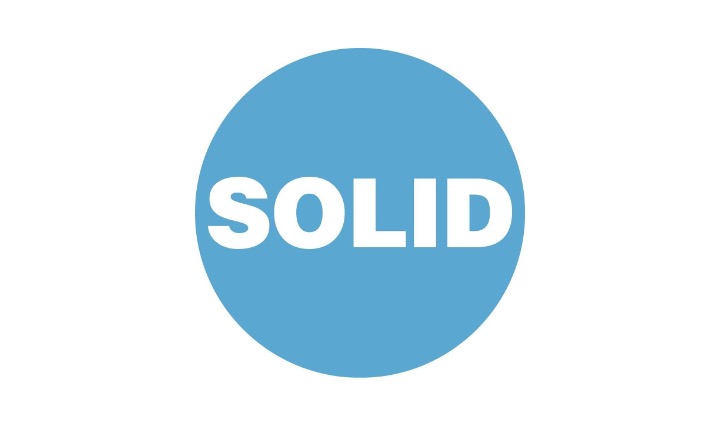 Together we provided a fresh breeze through this medium-sized secondment agency from Antwerp.
This Ghent-based fintech start-up engaged us to help them find a product-market fit.
As a grower in the IT industry, Flexamit counts on Wodan & Co to help address operational and commercial challenges.
Transparant Vermogensarchitecten
"I have noticed that the people at Wodan & Co are involved in the story. That makes me feel good as a client; I'm not just a number or a file. The consultants care about us, and that human aspect really makes the difference."
Despite our widely varying expertise and backgrounds, we all work together towards a common goal: to encourage and support sustainable entrepreneurship.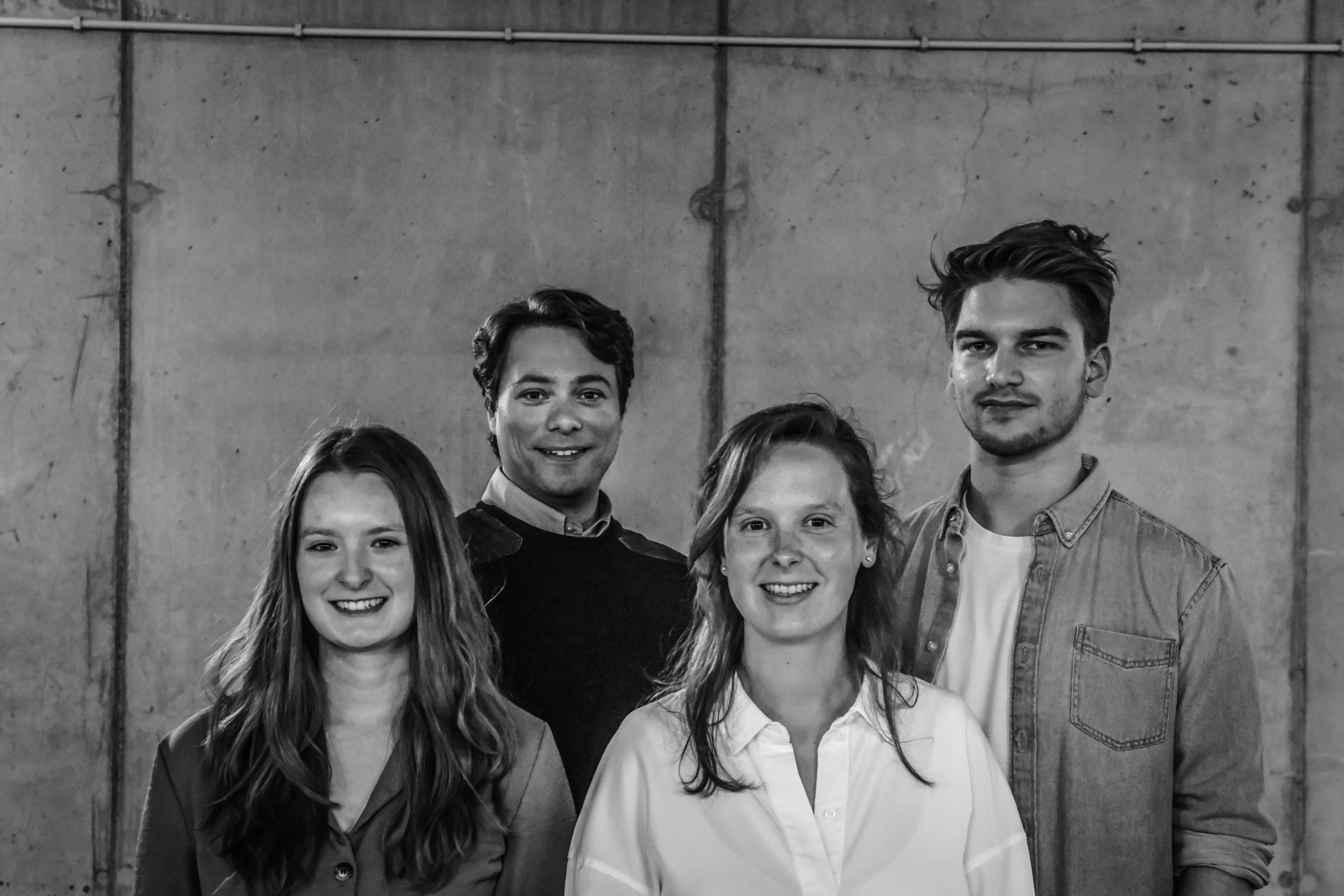 No need for pure consultancy? Here you can find a handy overview of what else we can do for and with you, such as webinars, lectures and activities around The Convincing Company Compass.