Wodan & Co helps you position your company convincingly in the market. As a business development boutique, Wodan & Co positions itself as a partner for companies that want to accelerate sustainable growth. Our team guides and advises, but isn't afraid to get their hands dirty either. Making bold plans is one thing, realising them is another.
The Convincing Company Compass, a book for ambitious entrepreneurs
In a combination of workshops and calls, we assist company management, focusing heavily on developing a future-proof strategy.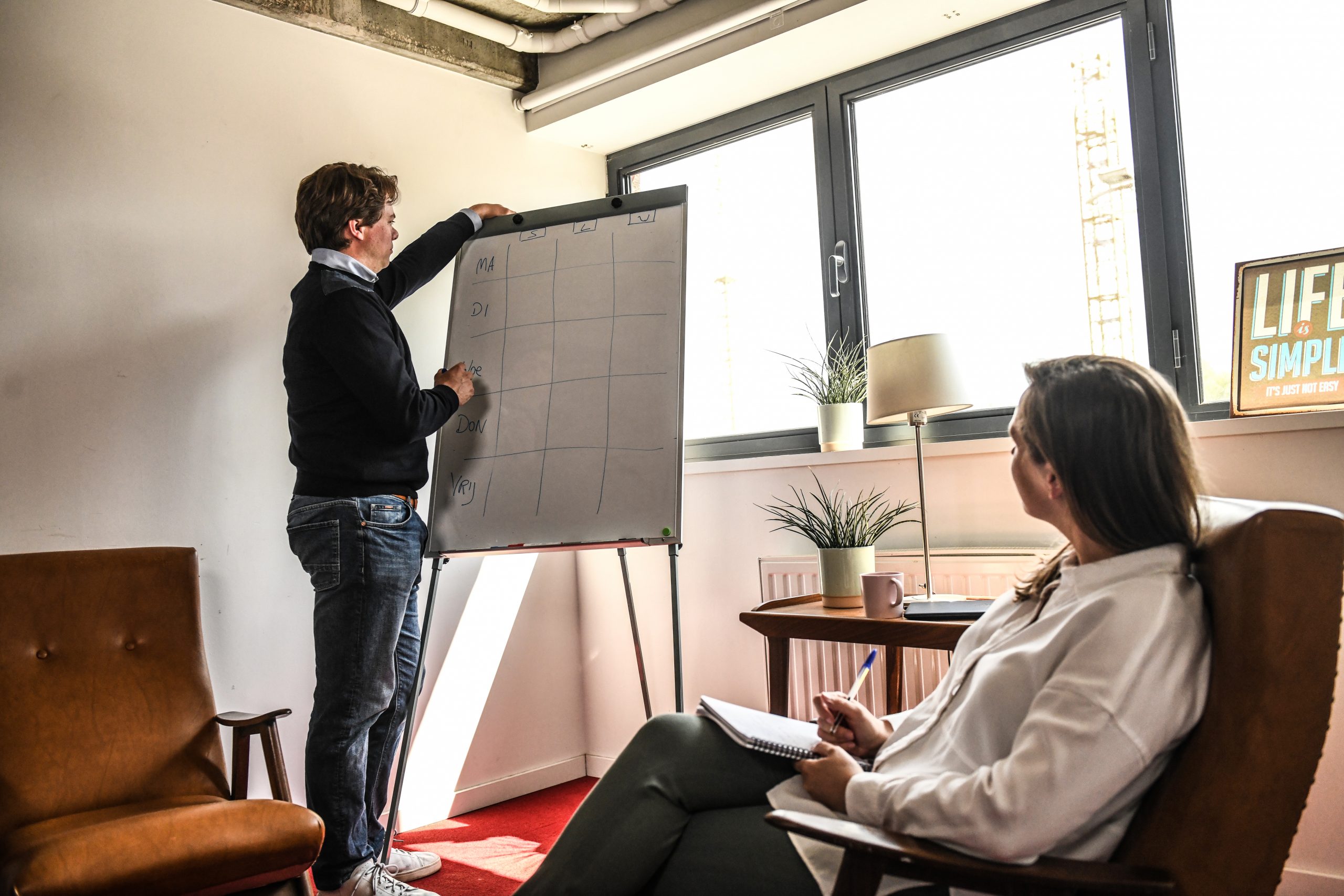 We formulate concrete solutions for specific operational management needs and assist you in their implementation and embedding.
We second experienced management profiles to your company to achieve quick and effective results in a temporary assignment.
Does this sound familiar?
Running a business is not always easy.

You are an experienced entrepreneur looking for a new élan, a second opinion or some much-needed peace of mind;

You are at the helm of a company in full growth, but you are unable to create order out of chaos;

You are an ambitious starter, looking for intense guidance to take your first steps in the market.
Wodan & Co offers a fresh point of view our problem-solvers work hard to put you and your business on a firmer footing in the market.
Do you recognise yourself in one of the above situations? Then you have come to the right place.
Although our team can be deployed broadly, we are strongest in the following areas: 
Business strategy

Business model (re)design
Business development
Organisational & Operational design
Mergers & Acquisitions (M&A)
Turnaround management & change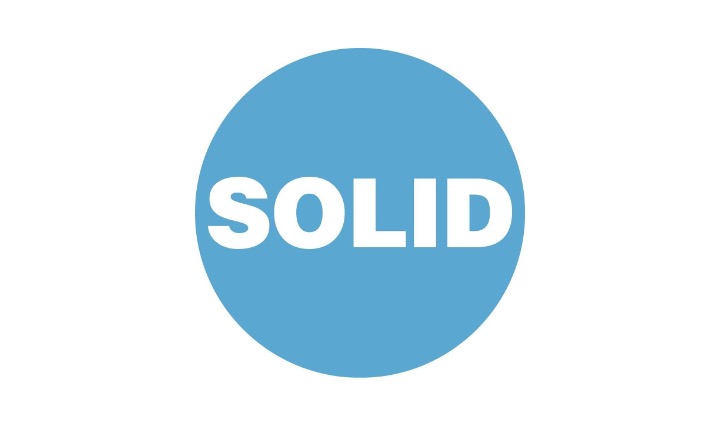 Together we provided a fresh breeze through this medium-sized secondment agency from Antwerp.
This Ghent-based fintech start-up engaged us to help them find a product-market fit.
As a grower in the IT industry, Flexamit counts on Wodan & Co to help address operational and commercial challenges.
Transparant Vermogensarchitecten
"I have noticed that the people at Wodan & Co are involved in the story. That makes me feel good as a client; I'm not just a number or a file. The consultants care about us, and that human aspect really makes the difference."
Despite our widely varying expertise and backgrounds, we all work together towards a common goal: to encourage and support sustainable entrepreneurship.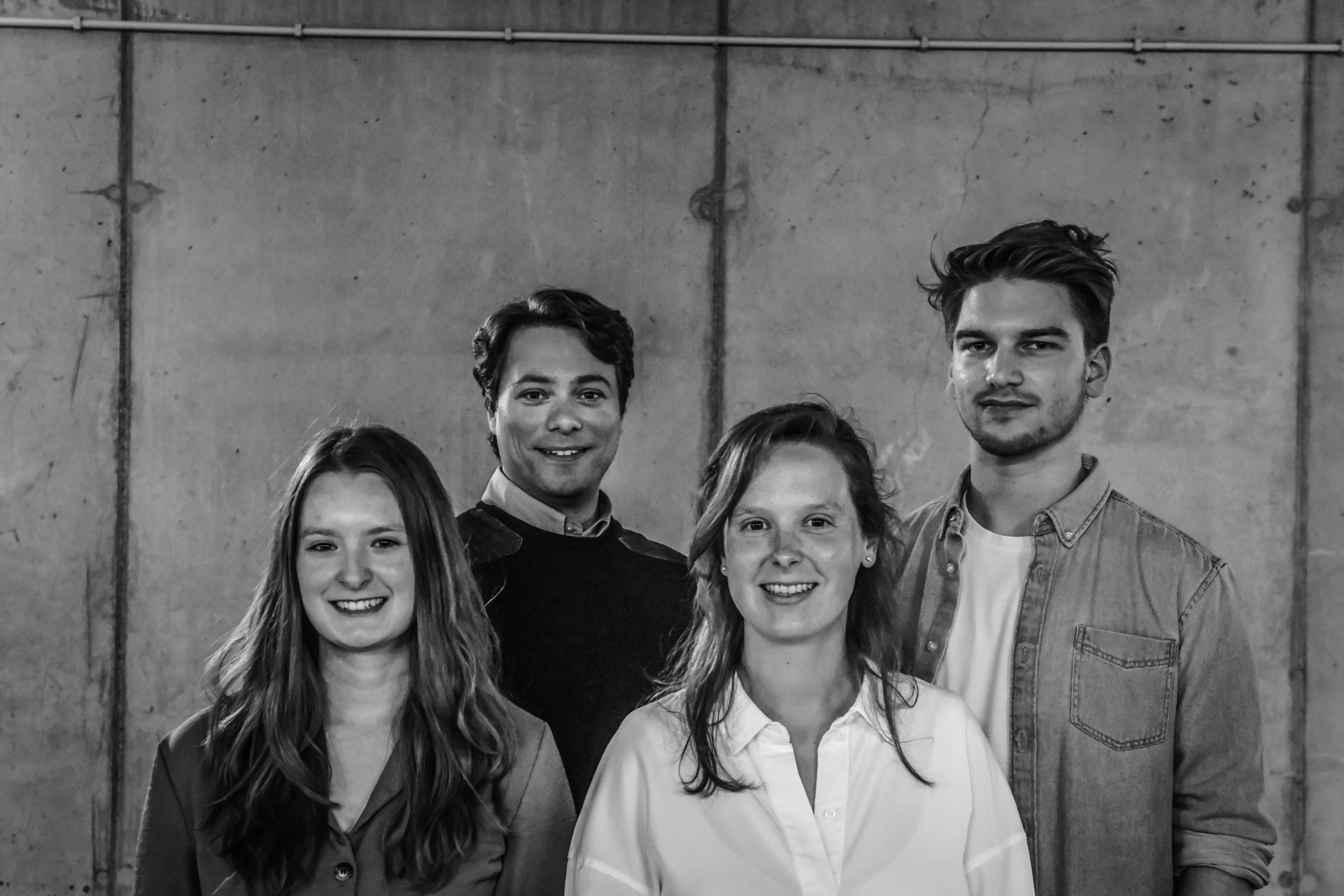 No need for pure consultancy? Here you can find a handy overview of what else we can do for and with you, such as webinars, lectures and activities around The Convincing Company Compass.