No need for pure consultancy? Here you can find an overview of what else we can do for and with you, such as webinars, lectures and activities around The Convincing Company Compass.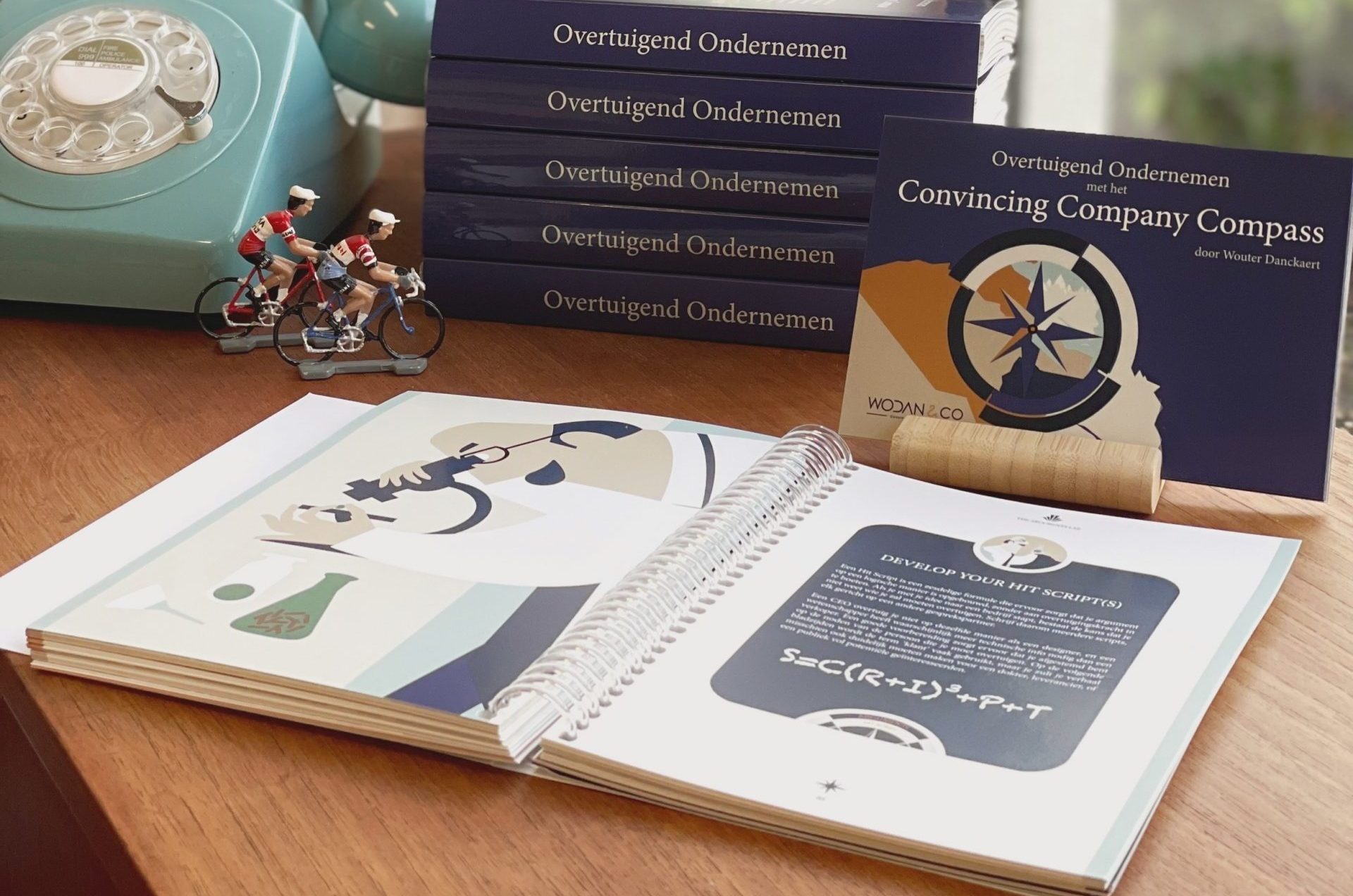 'Convincing Entrepreneurship with the Convincing Company Compass' was written for all entrepreneurs who have lost their bearings, or are looking for inspiration and tips to become a better entrepreneur.
It is also possible to book us as a speaker on campus, in your company or at an event. Please contact us for a customized proposal.