Convincing entrepreneurship: a clear goal, but sometimes a vague concept. To make convincing entrepreneurship a bit more accessible, Wouter Danckaert compiled a list of tips to stand more firmly in your shoes as an entrepreneur. He is happy to share these tips in a webinar.
For the time being, there will be no webinars. In anticipation of the next webinar, if you already want to gain some knowledge, you can visit our blog or read the book 'The Convincing Company Compass'. You can also book us as a speaker on campus, in your company or at an event. Contact us for more information.
"The webinar is highly recommended for the busy entrepreneur who dives into the business too often and therefore cannot work on his/her business often enough. Some things are recognisable, others are very surprising. If you have the feeling that your business is stagnating or that no new ideas are rolling out of your brain anymore, this is a great wake-up call".
As an entrepreneur, Wouter Danckaert has already had quite a journey. With degrees in law, from Vlerick and from the UA Management School, he took his first steps in working life at PwC. He soon caught the entrepreneurial bug, and after building up experience at Inside Matters and Techtomar, among others, he founded Wodan & Co, the consultancy firm that wants to stimulate and support sustainable and efficient entrepreneurship.
Because for Wouter, sustainable entrepreneurship is the essence. Entrepreneurship is not about making money, but about causing positive change in the world. On a small or large scale, striking or subtle: it is up to entrepreneurs to do their part in creating a better future.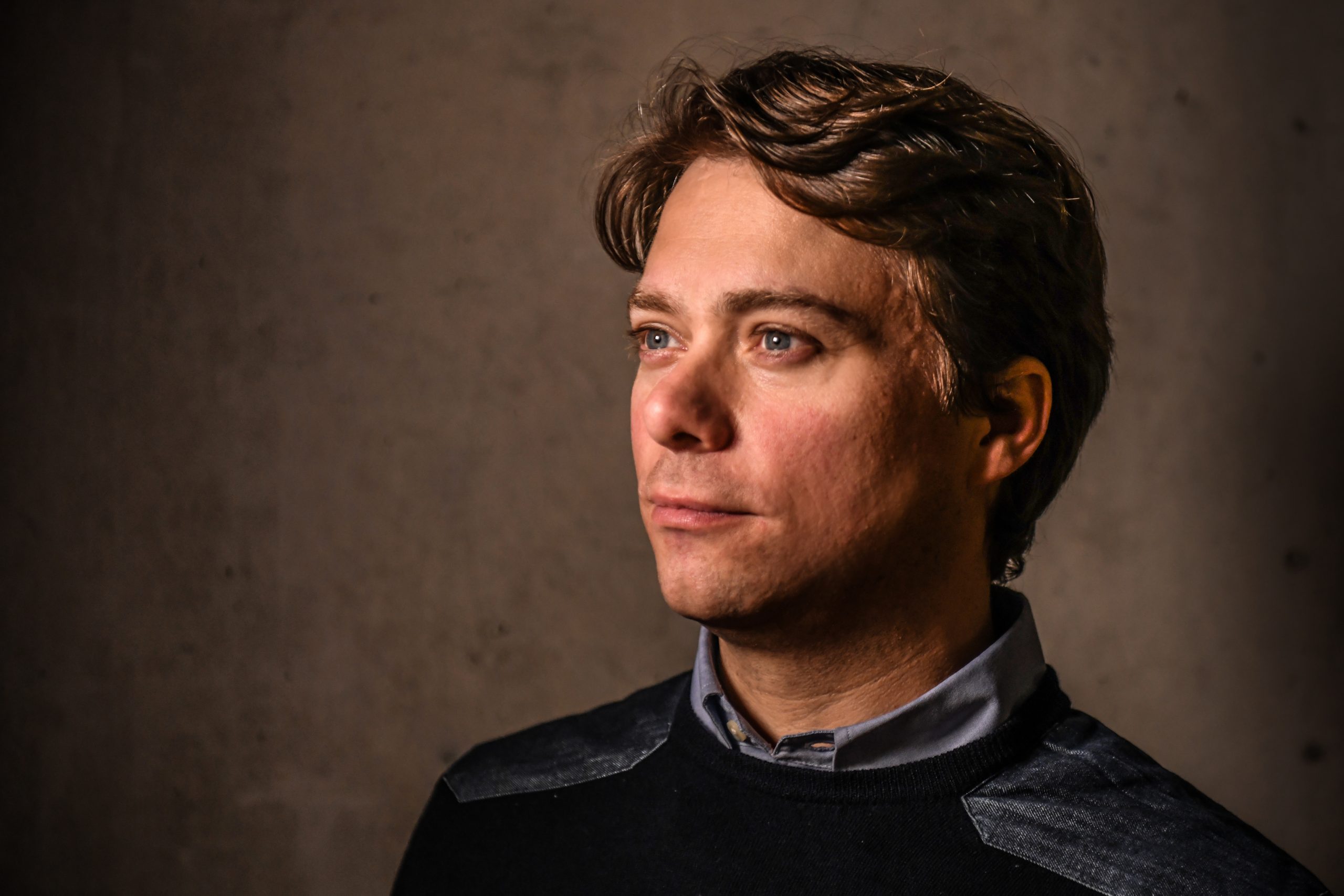 "'Convincing entrepreneurship' is essential to position yourself strongly in the market, whether you are a start-up or a multinational. Wouter of Wodan & Co has developed his own business model to roll out a successful commercial strategy, without losing sight of the practice. The webinar was very clear and hands-on so I could immediately apply it to my own business."