Every self-respecting company naturally has a mission. Ours? To support sustainable entrepreneurship. Wodan & Co's business architects build compelling companies that operate sustainably, supported by a strong ecosystem of customers, suppliers, employees, and more.
Why? Because we believe that sustainable entrepreneurship is the cornerstone of prosperity and well-being in our society. Therefore, we can do the most for ambitious entrepreneurs with strong ideas and a passion for sustainability.
Target groups 
Although entrepreneurs of any calibre are welcome, we like to focus on one of the sectors below. Each has its role to play in making our society more sustainable and shaping our future.  

Sustainability
In a world striving for renewability, reuse, recycling and circularity, many companies are already playing their part. We assist them in increasing their impact.
- Materials
- Products and Services
- Energy
- Mobility 
– …

Healthy living
To stay physically and mentally fit and healthy, we need to focus even more on healthy living. We support companies and organisations that contribute to this.
- Nutrition
- Sports
- Relaxation
- Medical devices
– …

Knowledge sharing
In an ever faster changing world, it is very important to stay at the cutting edge. We help players who want to make their knowledge available to others.
- Training courses
- Consultancy services
- Learning platforms
- Networking
– …
Our expertise lies mainly in the design and development of business models, the optimisation of your business processes and communication, and the implementation and execution of a market strategy. Not what you need? No problem; in an introductory meeting we will find out together what your company needs and how we can achieve it.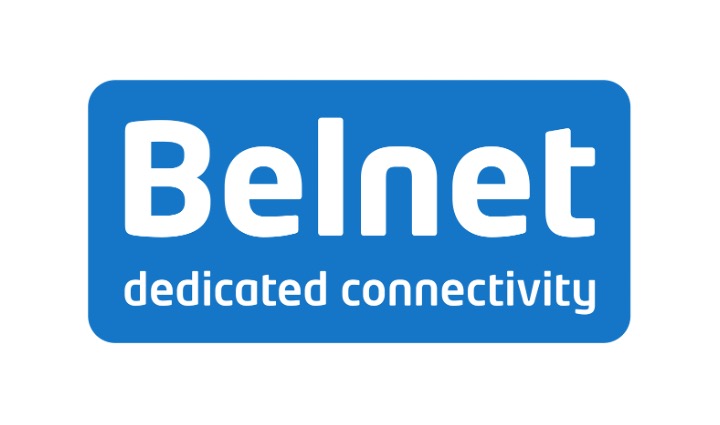 As a government organization, it's also important to scrutinize and modernize your business model. We assisted Belnet in this.
The launch of a new service should be well founded, and Timelex counted on Wodan & Co for just that.
We helped this manufacturer of circular sunglasses with their commercial and organizational development.
In the expansion of their financial services, The Harbour was in search of a critical look at their operational process.