After much testing and fine-tuning, we have succeeded in moulding our offer into one unique track, in which we guide you from start to finish in designing, implementing and making viable sustainable growth plans. For atypical questions and complex business structures, you can also contact us, and we will be happy to work out a tailor-made solution.
The DIG Deeper track
The DIG Deeper track includes the three steps in which we make your business management fit for purpose. The process is modular; you can also take up the separate modules, but in an ideal situation we guide you through the three sub-processes. This way we can offer as much depth as possible and integrate long-term sustainable growth into your corporate culture. 

In the Design Track, we design a clear action plan and take a close look at your business model. We look at possibilities to optimise your business model, or start with completely new models, depending on what will help you and your company best.
With a detailed and elaborate design, we will set up the structure to position your business model in the market during the Implementation Track. Our consultants oversee the development and organisation of your growth plans like true site managers and help carry out the fundamental actions to set your business growth in motion.
In the third phase, we proceed to a Growth Track. Solid foundations are necessary, but a good finish ensures that you can start growing in a sustainable and viable way. We expand your business with the aim of gaining extra customers, turnover and freedom for you as an entrepreneur.
Throughout the process, you can of course count on in-depth and personal support. Curious about what problems we can solve?
Customised: ecosystem builders
Does your company have a complex story that does not necessarily fit into a DIG Deeper trajectory? Then together we will look for a tailor-made programme. These programmes are aimed at complex company structures (with, for example, a Board of Directors and not only a manager), sector organisations and government institutions.
In addition to the themes covered in DIG Deeper, we will also build a powerful ecosystem for such companies; around the company itself, in a particular area or for an entire government. Not all problems can be tackled in a linear way, and it is only when you can look at an organisation from every possible perspective that you can start implementing sustainable and future-proof improvements.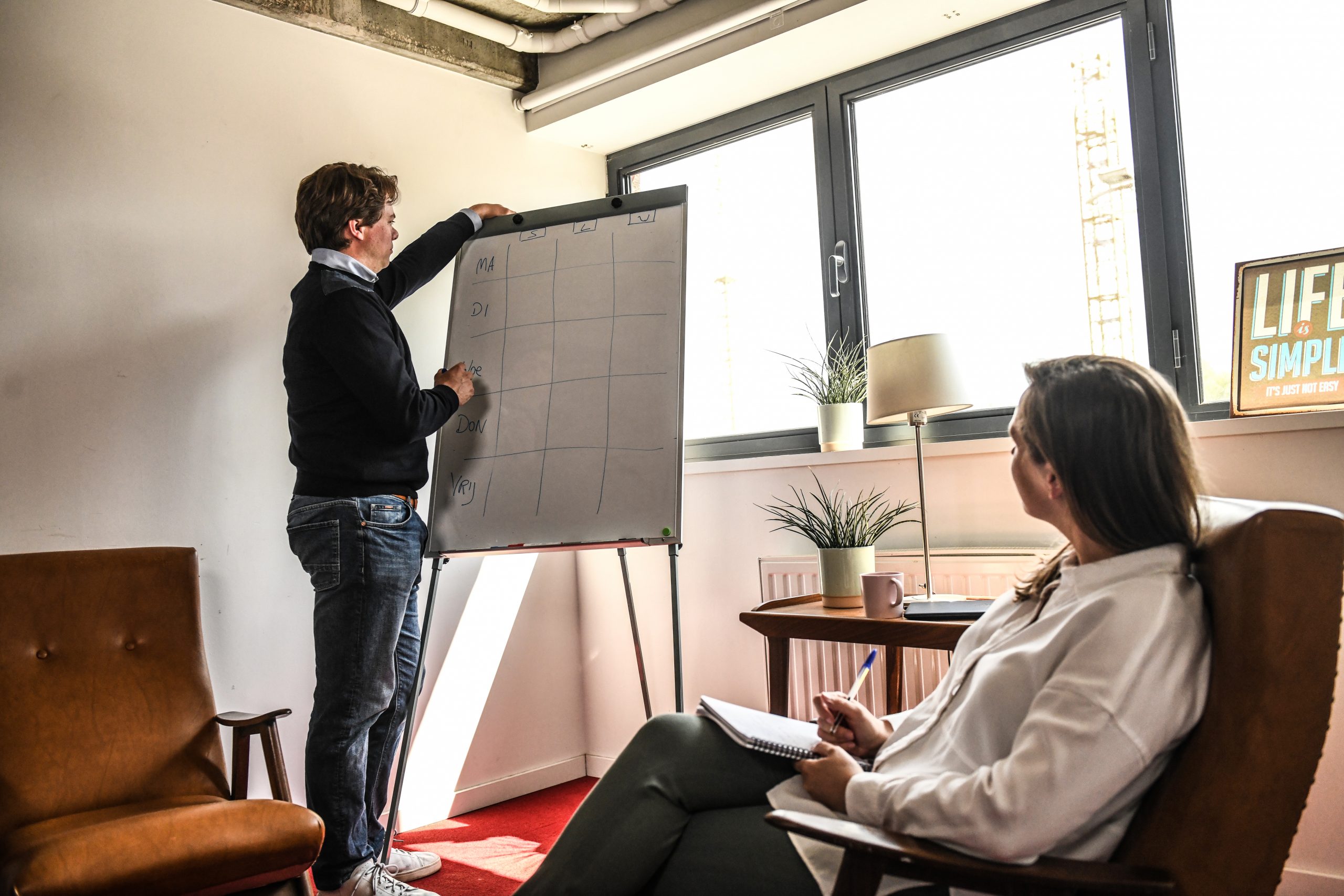 Are you interested in a DIG Deeper trajectory or do you think we can do something for you in a tailor-made trajectory? Contact one of our consultants and together we will find the best way to sustainably grow your business.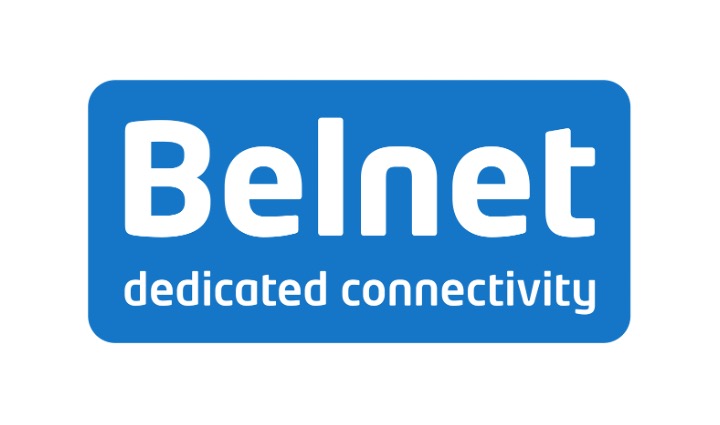 As a government organization, it's also important to scrutinize and modernize your business model. We assisted Belnet in this.
The launch of a new service should be well founded, and Timelex counted on Wodan & Co for just that.
We helped this manufacturer of circular sunglasses with their commercial and organizational development.
In the expansion of their financial services, The Harbour was in search of a critical look at their operational process.