Als business consultancy boutique zet Wodan & Co zich in voor duurzaam ondernemerschap en het ondersteunen van ondernemingen bij groeispurten of herstructurering. Maar Wodan & Co is meer dan dat: onze consultants zetten zich evenzeer in voor de persoon achter het bedrijf als voor het bedrijf zelf. Want een ondernemer die gemoedsrust heeft en zeker is van zijn zaak, staat des te sterker aan het roer. Duurzame verandering wordt sneller bereikt met een persoonlijke aanpak, en laat dat nu net onze sterkte zijn.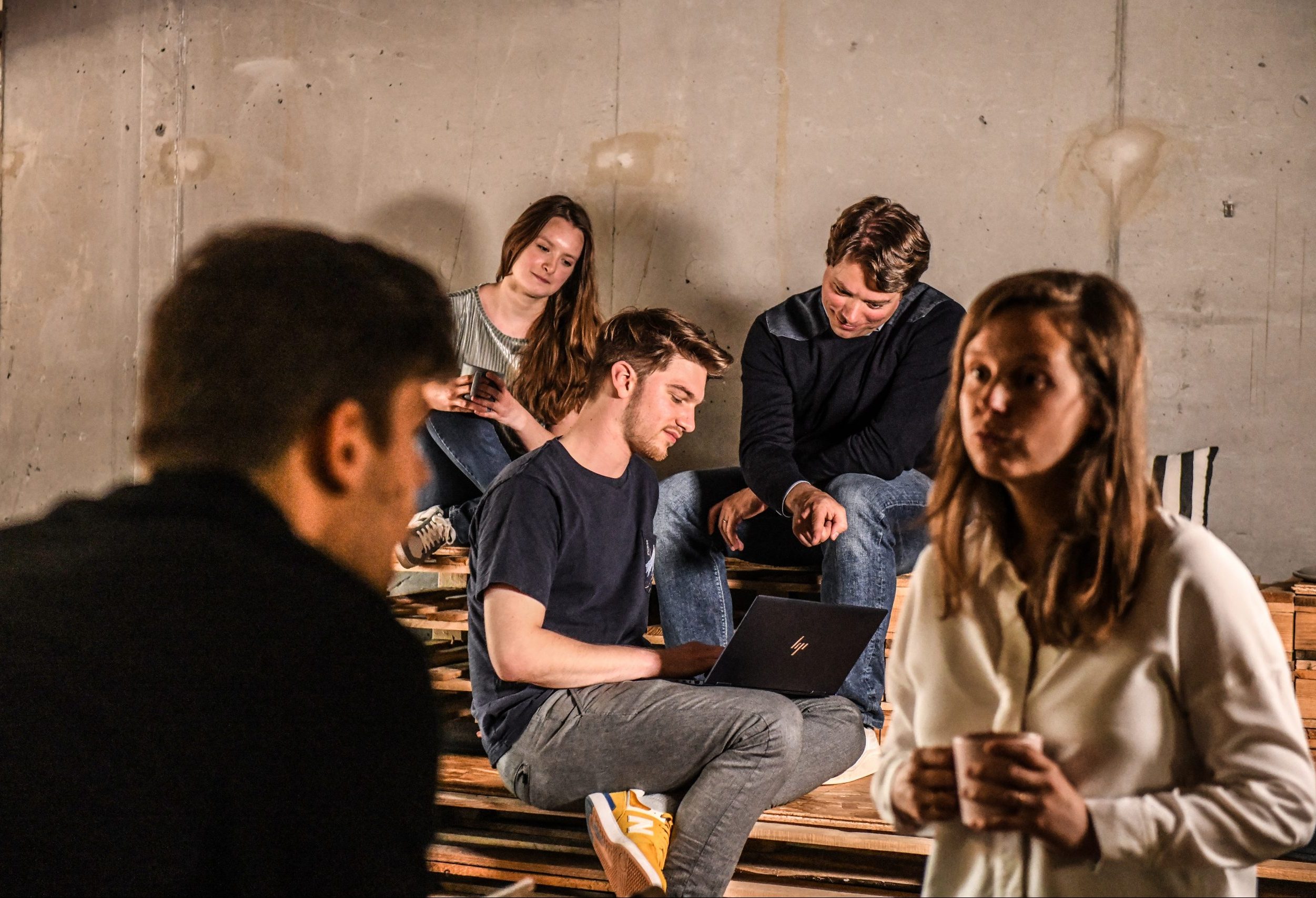 Founder & Strategy Consultant
A born entrepreneur who, in addition to working diligently, spends a lot of time on sports and his growing teenage daughters.
Connect on LinkedIn
Dimitri@wodan-and-co.com
An efficient and organized consultant who even makes her brain work in her spare time with all kinds of board games.
Connect on LinkedIn
shana@wodan-and-co.com
A young and motivated consultant who works behind the scenes to make sure everything is perfect and who likes to relax at home with a good movie.
Connect on LinkedIn
lotte@wodan-and-co.com
Nieuw talent is altijd welkom bij Wodan & Co. 
Niet zeker of je bij het team past? Stuur gerust een berichtje via LinkedIn of e-mail!