Entrepreneurship is the cornerstone of our society and is crucial to achieving progress, well-being and prosperity. Education can play an important role in this: a good approach stimulates the entrepreneurial spirit that is naturally present in many people. We are talking primarily about entrepreneurship in the broad sense of the word - taking the initiative, taking action, finding solutions - but also about entrepreneurship in the narrow sense: starting one's own business. To encourage this, there are numerous initiatives in education, but they often lack support.  
Every student who studied economics in secondary school or continued his studies in a business direction was confronted with it: mini-companies, entrepreneurs in front of the class, countless group tasks and cases to be worked on to prove that you are ready to take on the entrepreneurial mantle after graduation. In such assignments, wonderful concepts and plans are written out, which are rarely acted upon afterwards. There is a large focus on theoretical models, but too little attention is paid to the financial side of the story. And when figures are involved, there is too little understanding of how business really works to come up with realistic figures.
Bring education and entrepreneurship closer together 
One of the reasons for this erroneous focus is that there is still too great a gap between educators and entrepreneurs. On the one hand, there should be more involvement of entrepreneurs in education, to accompany specific modules, subjects and extracurricular activities with real life cases and insights from the business world. On the other hand, more attention needs to be paid to entrepreneurship within education itself. Think of internships for teachers in companies or training programmes where they not only learn the material, but also see what is actually necessary to run a business properly. 
There is simply too little enthusiasm in the schools to launch such initiatives. There are exceptions, of course, but in many cases an initiative such as a mini-company is simply something that appears on the curriculum and is best ticked off as quickly as possible. Thus, there is no good breeding ground for entrepreneurship among these young people. Many pupils see an elective such as business modelling as a quick way to collect credits, or because it looks good on their CV. Teachers who say things like "we shouldn't expect too much from those groups, they come from the insurance business" then create a self-fulfilling prophecy. You have to encourage those young people; even in the insurance sector there are new trends and challenges, and as an entrepreneur you can be creative there too. 
Be realistic 
One of the classic approaches in education is to invite an entrepreneur to speak in front of the class. This is often the entrepreneur of the year, someone from a trendy start-up who has done well, or someone who specialises in selling his or her story but who cannot provide the right financial basis for it. The most important thing here is that young people are shown a realistic example. A nice story looks good in front of the class, but says little about what entrepreneurship actually is. Entrepreneurship is toil and drudgery and, let's not beat about the bush, sometimes just luck. Opportunities can be created, it is true, but when it comes down to it, entrepreneurship is a matter of a bit of luck at the right time. There are some things you just cannot control. There is nothing wrong with admitting that you got lucky; not everything is calculated and not everything works out for itself.
In an educational context, an entrepreneur such as Marc Coucke is often held up as an example, while many students think that his success was a straight line to the top. He himself freely admits that this was not the case at all. Entrepreneurship involves detours, curves and pitfalls. If students are told this, they may realise that it is not for them. That is good: confront pupils with the sometimes harsh reality of entrepreneurship and separate the wheat from the chaff. 
What about innovation? 
What has not yet dawned on many students is the fact that innovation is not always the best direction to take when developing a product or idea. It is important to start from a concrete problem. Not to start looking at what is innovative or cool, but to think about what people are waiting for. The 'shoot for the stars'-mentality is not always healthy; a good idea should not be flashy and crazy and super-technological, but well thought-out and realistic. And that's where realism comes in again: if you're trying to come up with new ideas, don't assume you're the first to come up with the idea. If there are no competitors or alternatives in the market, often there is no concrete problem.
An ode to dullness 
Crazy ideas are already plentiful and do not offer the right opportunity for students to learn from them. In college projects, there are always plenty of students who want to jump on the sustainability bandwagon and introduce things like eco-cups and recyclable plates at festivals, only to fall flat on their face when it turned out that their idea was anything but financially and logistically feasible.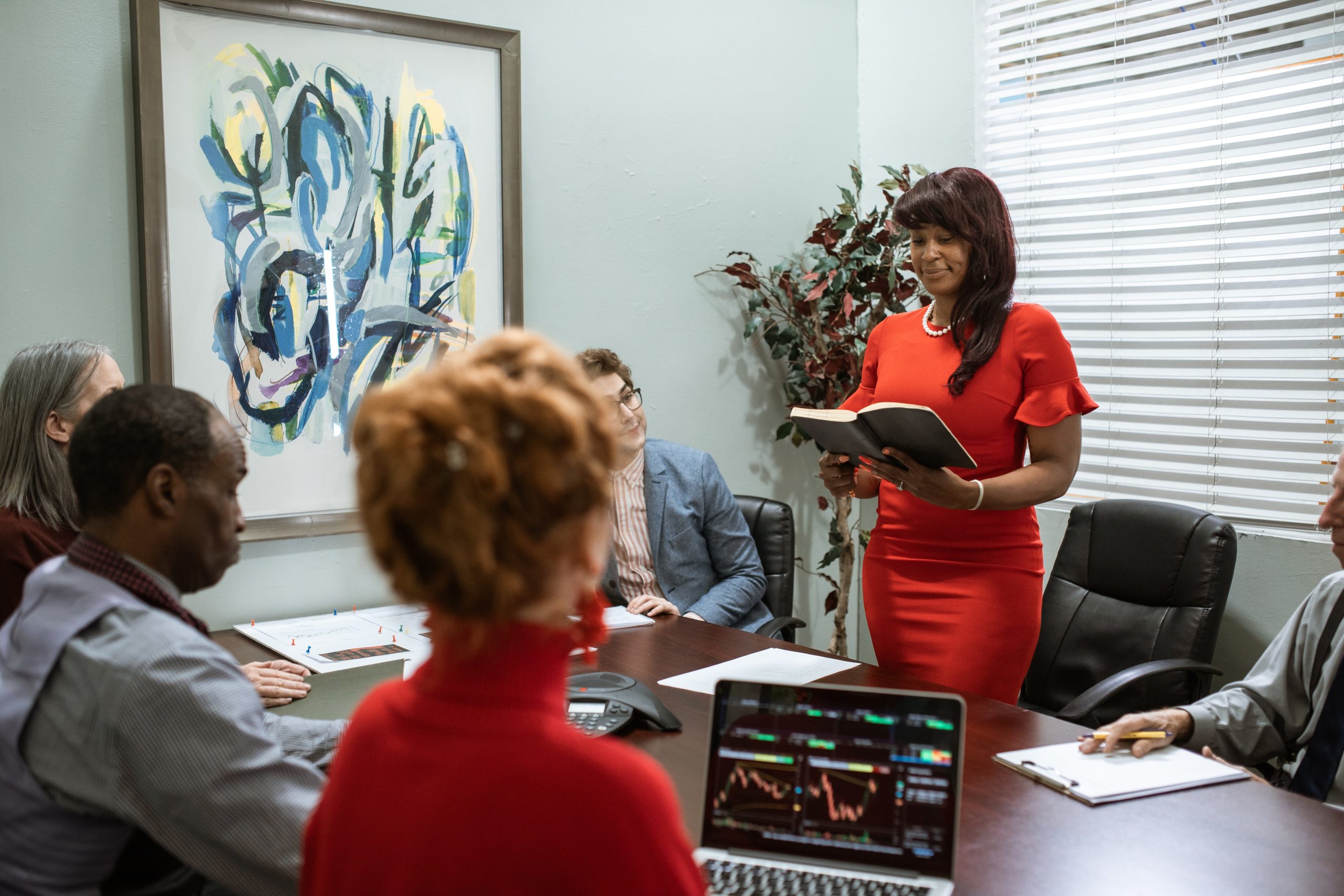 The strongest ideas were often the least exciting. Innovation and creativity are nice, but they don't win you prizes. Making a concept work is the real challenge. Let our youngsters figure out how to turn a good old candy store into a booming business. Teach them to think about the numbers, the people, the machines... and let them make it work.
Entrepreneurship is more than just creating a good concept. Entrepreneurship in education must not only be about looking at a problem in creative ways and coming up with solutions for it; students must also be able to ensure that this solution is worked out into a good and profitable business model. Be realistic - only then will you have a true learning experience and an eye-opener as to how entrepreneurship really works.