Wodan & Co would of course be nothing without its customers. On this page you can find them summarized, with regular interviews for those who want to know more about the client and what we have done for them.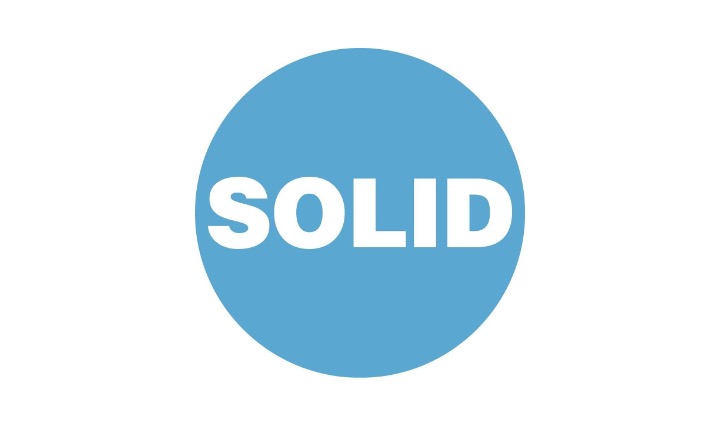 Together we provided a fresh breeze through this medium-sized secondment agency from Antwerp..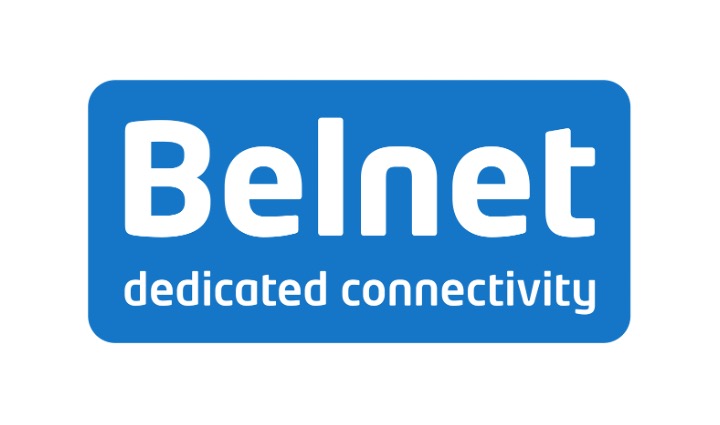 As a government organization, it's also important to scrutinize and modernize your business model. We assisted Belnet in this.
As a grower in the IT industry, Flexamit counts on Wodan & Co to help address operational and commercial challenges.
Transparant Vermogensarchitecten
"I have noticed that the people at Wodan & Co are involved in the story. That makes me feel good as a client; I'm not just a number or a file. The consultants care about us, and that human aspect really makes the difference."
Financial Tree for Companies
This financial services provider with years of banking experience can count on Wodan & Co to make a solid start.
MVH architecten grew into a successful company thanks to their pared-down style, but faced new organizational challenges as a result.
We helped this manufacturer of circular sunglasses with their commercial and organizational development.
For this Powerpoint expert, we conducted an in-depth exercise on business models, business and go-to-market strategy.
"Wouter is someone who is strategically very strong, and can think along at the level of a business leader. He dares to give his advice and opinion, and is very knowledgeable about structures and models."
Stijn Caels, Solid Talent
This crypto security start-up was in need of an external strategic sounding board and insights on commercialization and organization.
In the expansion of their financial services, The Harbour was looking for a critical look at their operational process.
Together with this non-profit we drew up a business model to launch their new activity within the collaborative economy. 
"The project at Wodan & Co filled me with a lot of enthusiasm, new oxygen and the motivation to go to the market with our product."
We developed a concrete business plan and sharpened the strategy for this Werchter acoustic agency.
The launch of a new service should be well founded, and Timelex counted on Wodan & Co for just that.
This events agency for games called on Wodan & Co for a smooth transfer of their management.
Transparant Vermogensarchitecten
We breathed fresh air into this wealth and insurance advisor to help secure their future. 
We helped this automation consultant find a stronger positioning in the market.
We organised a brainstorm for this umbrella organisation in the energy sector on the future scenario's for cogeneration.
We prepared the acquisition of this Italian logistics company and advised the owners throughout the acquisition process.
Together with the catering company Party Eventing, we developed a strategic plan to sharpen and structure their offer.
The law firm Spectrum Legal worked extremely hard, but they had the feeling that they were stagnating. Together we broke the spiral.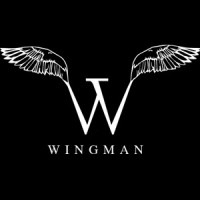 The manager of the social media storytelling agency Wingman could count on Wodan & Co for a re-evaluation of his business model and the focus of their storyline.
Do you see yourself joining this list?