Wodan & Co's main activities are divided into three pillars: Coaching, Consultancy and Management. With coaching, you can expect in-depth guidance and a co-pilot in setting up a sustainable growth plan. In a consultancy project we go even further and ensure that everything is smoothly implemented throughout the company. In the case of management, we provide in-house consultants to tackle specific challenges smoothly and efficiently.
In a combination of workshops and calls, we assist company management, focusing heavily on developing a future-proof strategy.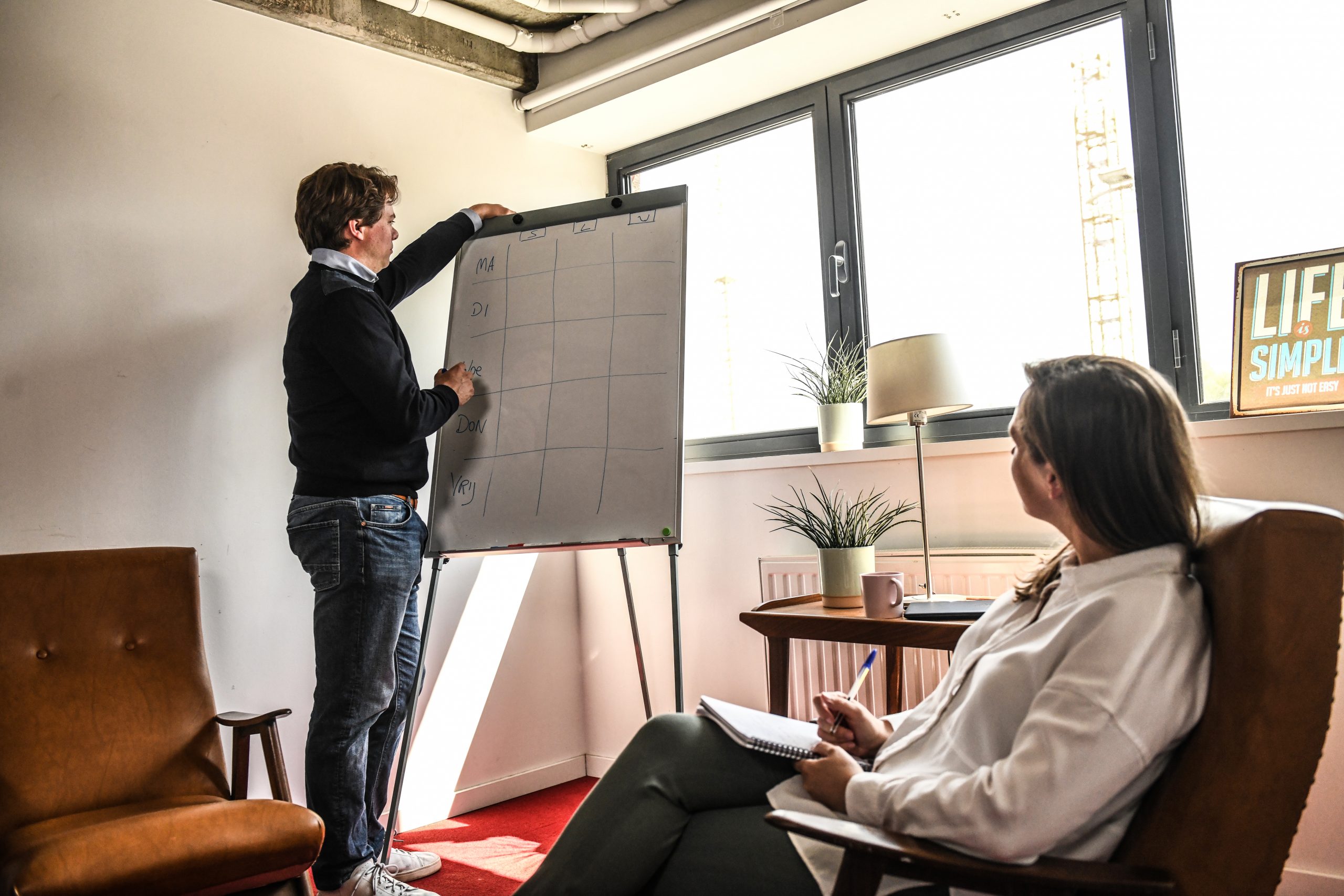 We formulate concrete solutions for specific operational management needs and assist you in their implementation and embedding.
We second experienced management profiles to your company to achieve quick and effective results in a temporary assignment.
Clear methods

A clear framework ensures that we can work in a direct way and that you always know what to expect.

Implementation-oriented

Our focus is on implementation. After a thorough analysis we get started as soon as possible and adjust where necessary, always adapting to your needs.

Co-entrepreneurship

We do not only work for you, but also with you. A strong working relationship with our clients allows our consultants to assist as efficiently as possible.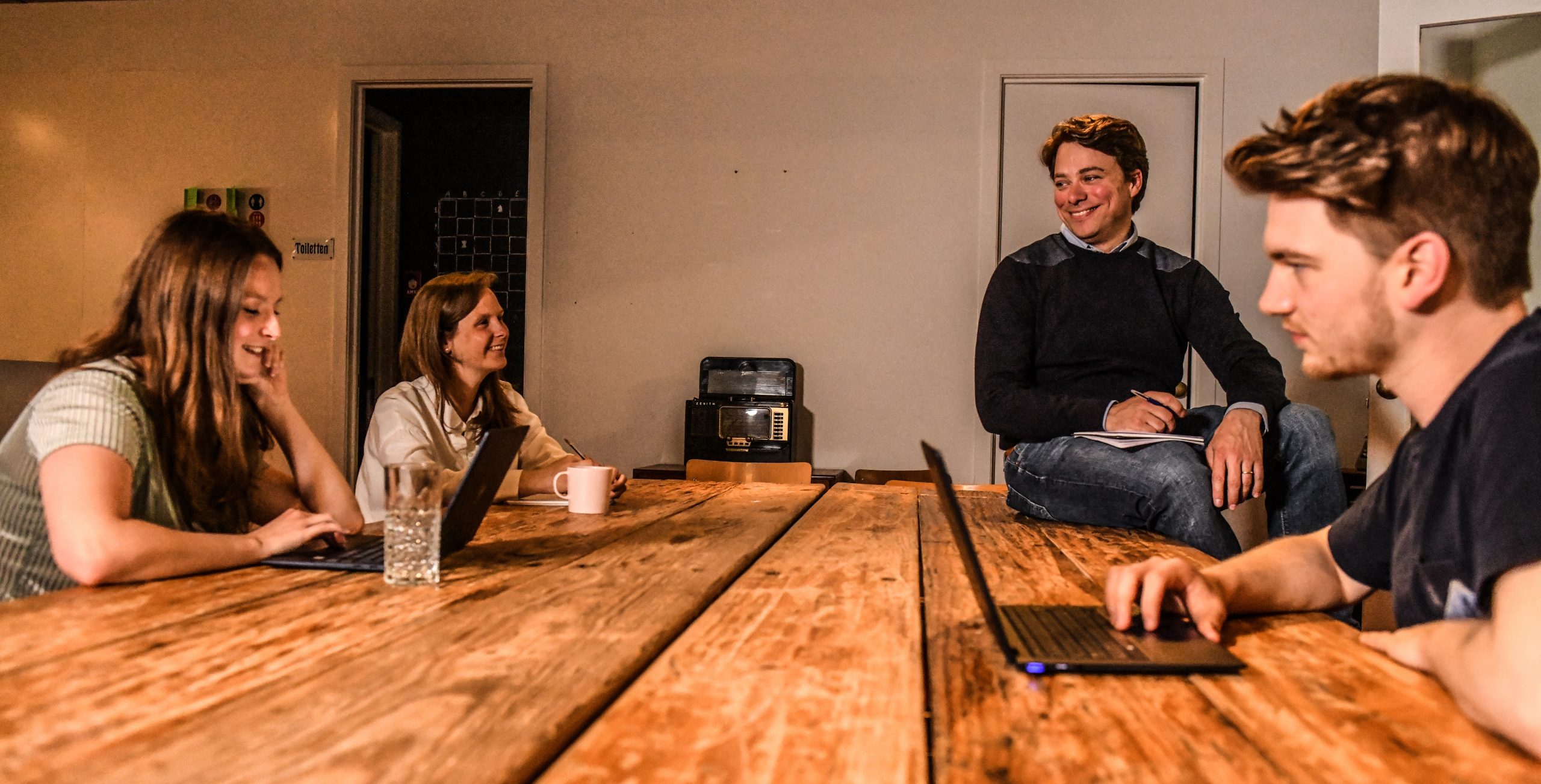 The employees of Wodan & Co live by several core values on which our work is based. You can find the most important ones here.

Teamwork: Doing business is a social matter. As a diverse team with different experiences and backgrounds, we can always look at projects from different angles and a fresh point of view.

Goal-oriented: We are flexible in how we achieve our goals, but we always keep an eye on them. This way we don't get stuck in one pattern, and we can be creative in helping our clients achieve their goals.

Perseverance: Life rarely goes smoothly, and business is no different. Even when things get tough, we always find solutions and new perspectives.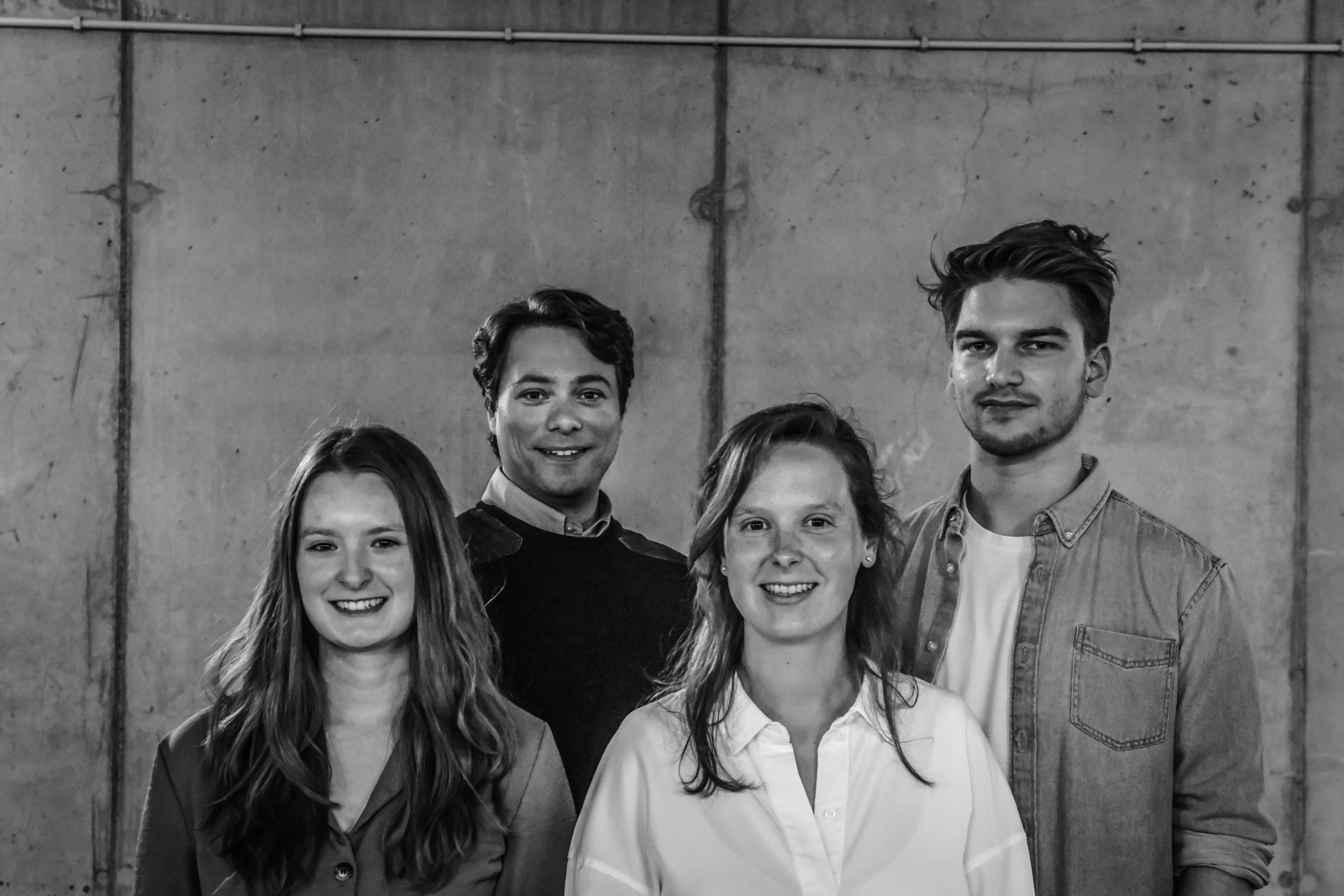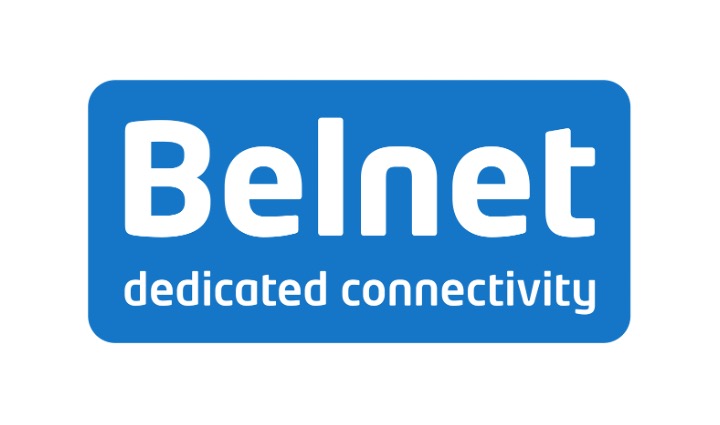 As a government organization, it's also important to scrutinize and modernize your business model. We assisted Belnet in this.
The launch of a new service should be well founded, and Timelex counted on Wodan & Co for just that.
We helped this manufacturer of circular sunglasses with their commercial and organizational development.
In the expansion of their financial services, The Harbour was in search of a critical look at their operational process.