The coaching programs we offer with Wodan & Co are tailor-made and therefore applicable to any type of company. We have already gained a lot of experience, ranging from start-ups to interesting projects with growth companies and established entrepreneurs. In Wodan Coaching, we work directly with the company manager to develop a concrete plan for sustainable business growth and expansion.
In the design process we focus on developing a strategy, a business model, a strong storyline and a clear organizational structure. The process consists of 5 workshops; first we take a closer look at the team and the company's operation, after which we start drawing a concrete plan of approach. For this we can adapt an existing business model to the needs of the market, or develop a completely new business model.
Once the design is completed, we can take the collected information and the adapted business model into the build phase, where we proceed with the actual implementation.
In the build process we focus on the implementation of a business model in daily practice, specifically adapted to the situation of your company. This can be done at two levels:
We work with the business owner or manager. By tackling the business at the highest level, we strengthen your company together.
We stimulate the commercial team and optimize their functioning, helping you to position your company stronger in the market.
Both tracks run over a period of 6 months and look the same structurally: weekly calls, a monthly workshop and intensive guidance in between - a hotline is set up, so we are always available for urgent questions and problems - ensure that we are never far away from our client.
Should you opt out of the design phase and go straight to building, we organize an additional introductory workshop to examine the course of the company and the business model itself together with the client, before starting the build process.
Although our team can be deployed broadly, we are strongest in the following areas: 
Business strategy
Business model (re)design
Business development
Organisational & Operational design 
Mergers & Acquisitions (M&A)
Turnaroud management & change
What do we find important in a cooperation?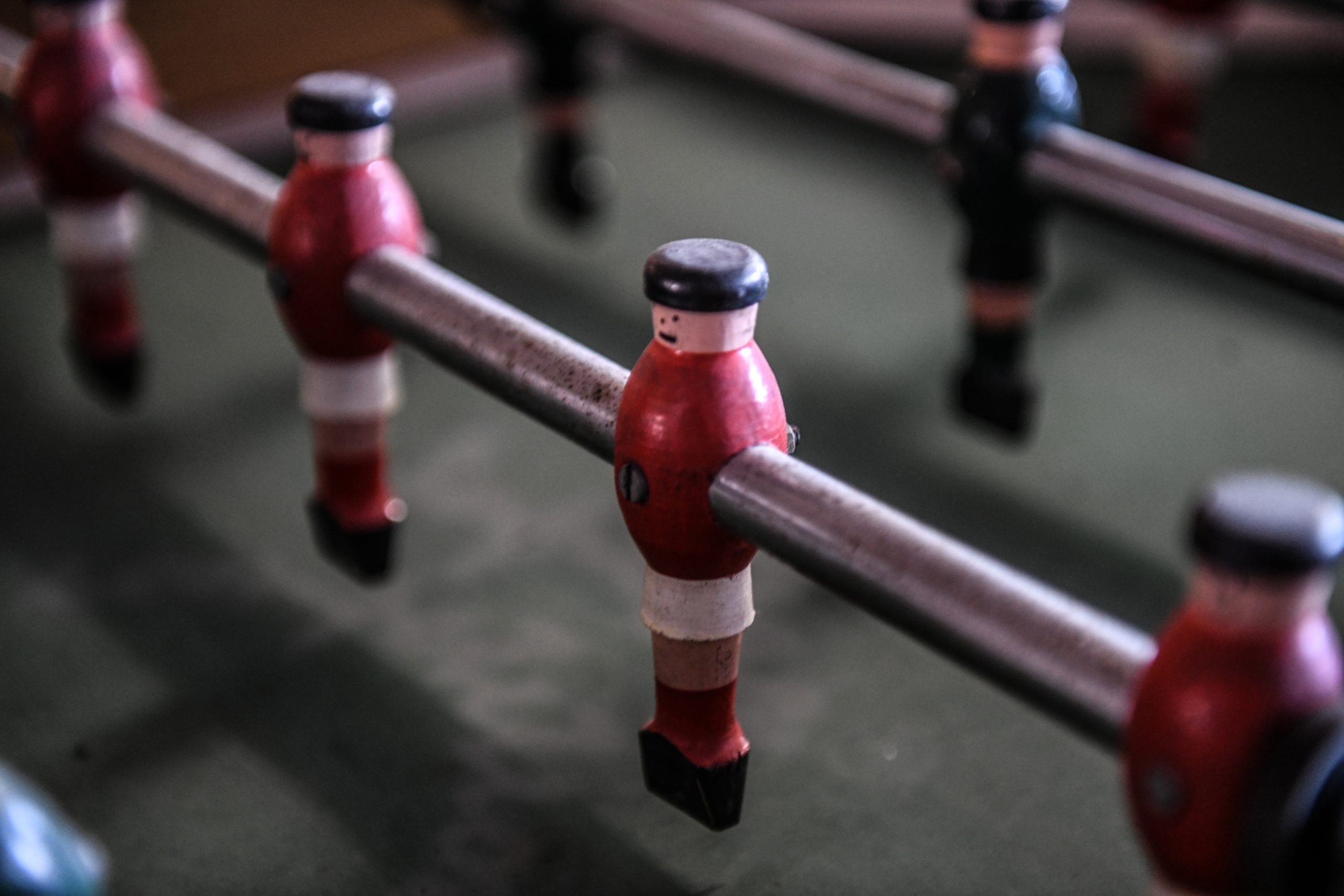 We are a team, not only among ourselves but also with our clients. Honesty and transparency are key here; progress is only possible by being honest, no matter how hard that can be.
We do not map out a course in too much detail, but build our processes based on a clear and realistic framework. Reality has taught us that adjustments will almost certainly need to be made in order to achieve our goal.
No matter how tough it gets, we always weather the storm side by side with our client. We are also not afraid to bring in external knowledge or to do some re-training ourselves. No solution? No such thing.
Frequently asked questions
Does Wodan & Co have experience in my sector?
Thanks to handling clients from varied sectors - and the diverse backgrounds of our own team - we have been able to gain experience in many sectors. But we never shy away from a challenge: a new sector gives us the chance to learn and prepare ourselves, so that we can serve you in the best possible way.
How long does an average project take?
A design trajectory consists of about five workshops in as many weeks. Build trajectories always last 6 months: this gives our clients enough time to implement a plan and make it scalable to the future.
Can I appeal to the SME portfolio?
SMEs established in Flanders can appeal to the SME portfolio for the services of Wodan & Co. More information about the subsidy can be found on the website of the SME portfolio  
Registration number advice: DV.A240725
Registratienummer opleiding: DV.O240724 
Do you still have any questions? Or are you interested in working together?