With Wodan Consultancy, we provide hands-on assistance for our clients' growth process. We look for specific needs in your business operations, analyse the problems surrounding them and formulate solutions. We help with the development and implementation of these solutions, but we also embed them in your company; this way we can integrate the new working methods into your business processes in the long term. To do this, we look at the specific needs and circumstances, always tailored to the customer - because every situation is unique.
Although our team can be deployed broadly, we are strongest in - but not limited to - the following areas: 
(Growth) Strategy Design
Sales & marketing strategy
Operational excellence
Operations & performance management
Organizational (re)design
Change management
Post merger integrations
Process mapping & optimization
Acquisition strategy & pipeline
Pre-deal analysis & post-deal strategy
Company operational excellence
Investments
Whereas with coaching we stick to a fixed trajectory, a consultancy trajectory is fully tailored to the needs and wishes of the client. It is possible to develop a trajectory around one of these three pillars, but we can just as well start working with a specific combination of several elements from this subdivision.
What do we find important in a cooperation?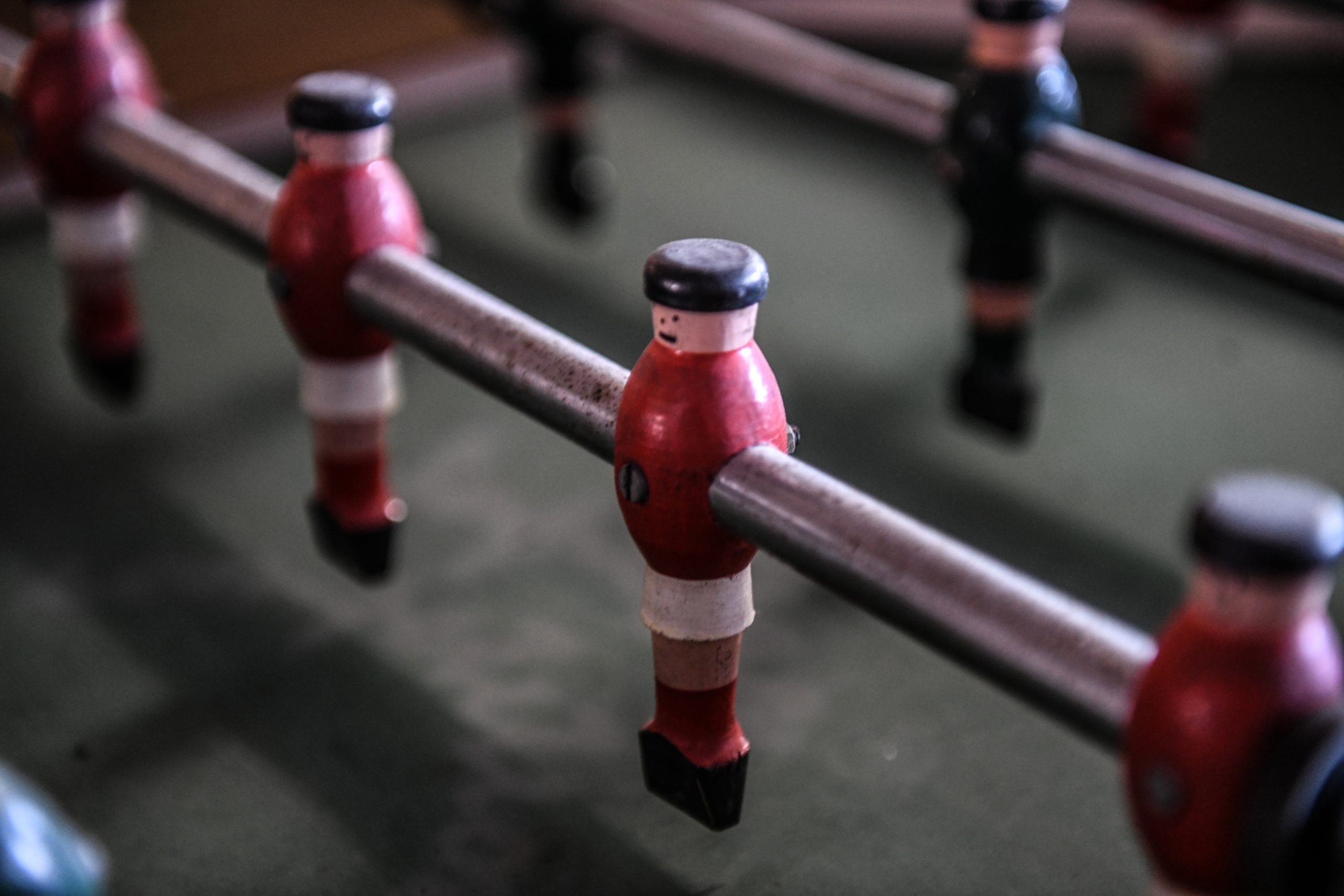 Doing business is a social matter. As a diverse team with different experiences and backgrounds, we can always look at projects from different angles and a fresh point of view.
We are flexible in how we achieve our goals, but never lose sight of them. This way we don't get stuck in one particular pattern, and we can work creatively to help our clients achieve their goals. 
Honesty and transparency are core aspects of our method. The most important thing for us is to make progress in a sustainable and efficient way, and we can only do this by being honest, however difficult that may be.
Frequently asked questions
Does Wodan & Co have experience in my sector?
Thanks to handling clients from varied sectors - and the diverse backgrounds of our own team - we have been able to gain experience in many sectors. But we never shy away from a challenge: a new sector gives us the chance to learn and prepare ourselves, so that we can serve you in the best possible way.
Can I appeal to the SME portfolio?
SMEs established in Flanders can appeal to the SME portfolio for the services of Wodan & Co. More information about the subsidy can be found on the website of the SME portfolio  
Registration number advice: DV.A240725
Registratienummer opleiding: DV.O240724