Sometimes, a company needs extra management capacity. Needs can arise in your organization for numerous reasons, both at the strategic organisational level and the operational level. This can be due to accelerated growth, loss of employees (illness, maternity leave, temporary interruption) or other drastic changes in workload, service offering or results.
In order to meet such challenges, Wodan & Co can assist your company by quickly seconding experienced management profiles for a temporary assignment. These profiles sink their teeth into the challenges they're presented with and deliver results as fast as possible. They excel at this in the fields of business development, operational management and technical management.
Wodan & Co provides the right people and proactively works with your company to realize the implementation of your strategic plan and goals. 
Analyses
Market research
Document creation
Creating workflows
Dashboarding​
…​
Operational​
Logistics & Supply chain​
Procurement​
Sales & Marketing​
General management
…
 

What do we find important in a cooperation?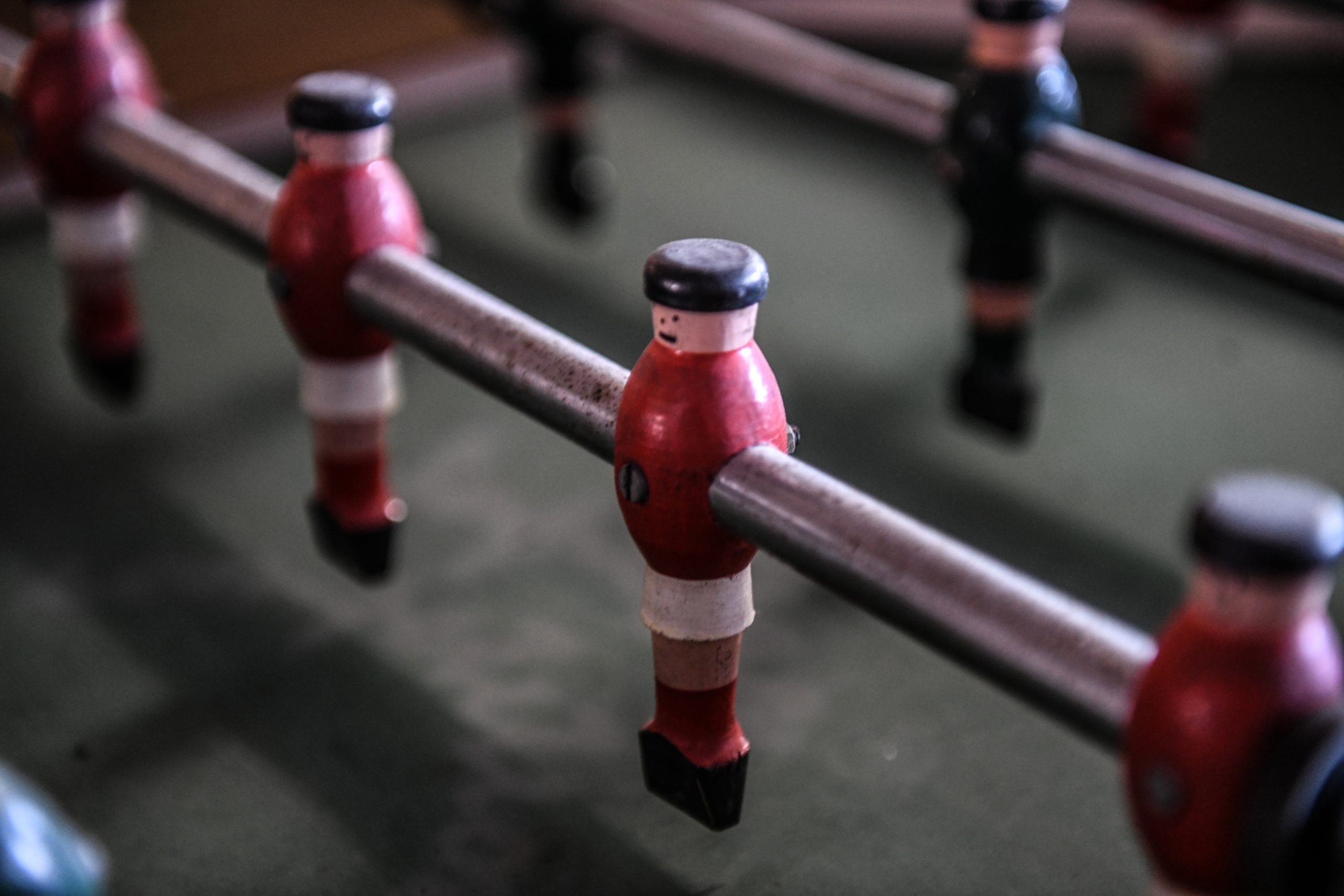 Doing business is a social matter. As a diverse team we are always able to look at our projects with a fresh pair of eyes. Close cooperation with our clients ensures that we can work on a personal basis. 
Doing business rarely goes smoothly. No matter how tough it gets, we weather the storm side by side with our client. We are also not afraid to call in external knowledge or to train ourselves. No solution? No such thing.
We do not map out a course in too much detail, but build our processes based on a clear and realistic framework. Reality has taught us that adjustments will almost certainly need to be made in order to achieve our goal. 
Frequently asked questions
Does Wodan & Co have experience in my sector?
Thanks to handling clients from varied sectors - and the diverse backgrounds of our own team - we have been able to gain experience in many sectors. But we never shy away from a challenge: a new sector gives us the chance to learn and prepare ourselves, so that we can serve you in the best possible way.
Can I appeal to the SME portfolio?
SMEs established in Flanders can appeal to the SME portfolio for the services of Wodan & Co. More information about the subsidy can be found on the website of the SME portfolio  
Registration number advice: DV.A240725
Registration number training: DV.0240724