Growth strategy implementation
A growth strategy implementation track is interesting for passionate entrepreneurs who have realised a certain growth from a strong desire and drive, but who still have to take their first steps on the strategic level. Together, we set to work on drawing up a sustainable and efficient plan to achieve healthy growth. We do this in the following three trajectories:
We make a powerful but concise analysis of your current business situation and the situation you want to grow your business into. You develop a go-to-market strategy, a business model and a strong storyline, but we also look at the organisational and financial aspects of your business operations. Based on this, we draw up a concrete action plan to get started with your strategy.
We help lay the foundations in your company to actually implement the action plan. We do this by means of in-depth analyses (customers, product, market) and detailed planning, but also by effectively rolling things out. We go deeper into communication, finances and investments, and draw up a number of dashboards to facilitate your organisational functioning.
We follow up on you, the manager or person in charge, and guide you in achieving the planned growth. This is often a question of focus and doing the right things at the right time. You receive operational tips & tricks and support in personal growth and further development of leadership skills. To follow a growth trajectory, it is crucial that a detailed plan has already been drawn up.
Concrete
Normally, we always start with a design track, so that we have a developed business model and strategic plan to work with.  
The tracks each consist of a number of calls and workshops, based on the needs of your company. You will be guided intensively by a team of consultants with extensive experience and different backgrounds, so that they can look at your business from a fresh perspective. 
Do you think your company would benefit from a track around growth strategy and implementation? Contact Wodan & Co or get to know one of our consultants!
Although our team can be deployed broadly, we are strongest in the following areas: 
Business strategy
Business model (re)design
Business development
Organisational & Operational design 
Mergers & Acquisitions (M&A)
Turnaroud management & change
What do we find important in a cooperation?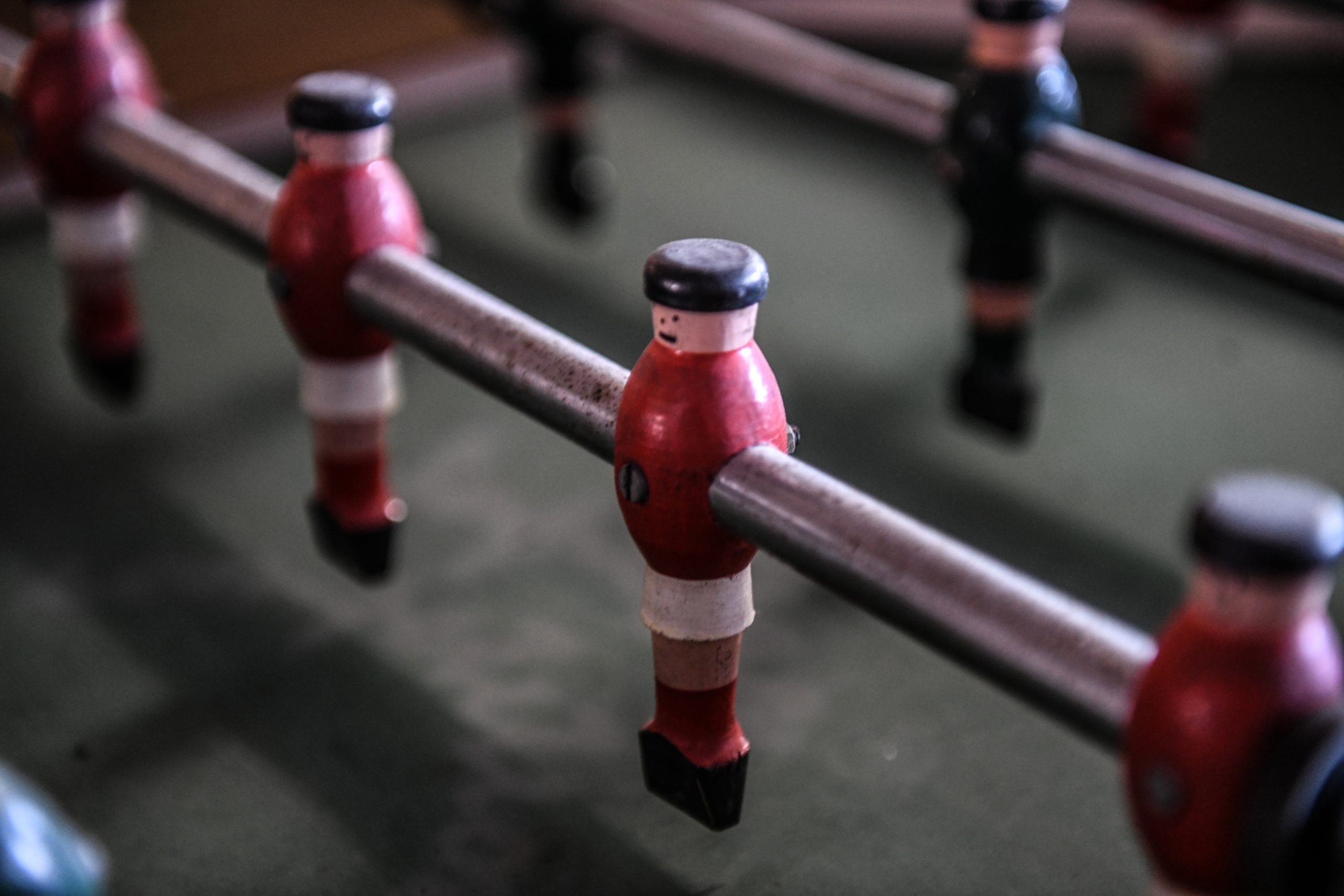 We are a team, not only among ourselves but also with our clients. Honesty and transparency are key here; progress is only possible by being honest, no matter how hard that can be.
We do not map out a course in too much detail, but build our processes based on a clear and realistic framework. Reality has taught us that adjustments will almost certainly need to be made in order to achieve our goal.
No matter how tough it gets, we always weather the storm side by side with our client. We are also not afraid to bring in external knowledge or to do some re-training ourselves. No solution? No such thing.
Frequently asked questions
Does Wodan & Co have experience in my sector?
Thanks to handling clients from varied sectors - and the diverse backgrounds of our own team - we have been able to gain experience in many sectors. But we never shy away from a challenge: a new sector gives us the chance to learn and prepare ourselves, so that we can serve you in the best possible way.
Can I appeal to the SME portfolio?
SMEs established in Flanders can appeal to the SME portfolio for the services of Wodan & Co. More information about the subsidy can be found on the website of the SME portfolio  
Registration number advice: DV.A240725
Registratienummer opleiding: DV.O240724 
Do you still have any questions? Or are you interested in working together?