Innovating a business model in time can mean the difference between a future-proof company and a company that cannot keep up with market needs. We work on strategic innovation with two types of organisations:
1. Organisations that feel the need for a change of course. Not every business model is sustainable in the long run, and it can pay off to decide in time when and how to change course. We look for innovation, a new strategy and business model and a new way to market your company.
Example
Belnet. This well-known government organisation was looking for a fresh approach. We helped them to take a close look at their business models and to modernise them. In this way, we contributed to making Belnet a future-proof player.
2. Organisations (or companies, governments) that want to re-evaluate their strategy, pause for a moment and sharpen their focus. This does not necessarily mean that your organisation is doing badly. Thinking about where you stand, what you do well and what you can do better, and where growth should lead, can be crucial to standing firm as a company. This process brings clarity and focus, and is a perfect way to get all employees back into your company story.
Example
Flux50. This large organisation has grown rapidly in recent years, so a large proportion of their staff were not present for the initial strategic exercises. We helped Flux50 to recalibrate their strategy and get everyone back in the same page.
A trajectory on strategy innovation is always tailor-made. We look at the needs and wishes of your company and how much emphasis should be placed on which aspects. Of course, we always take into account your current situation and where you want to go. Because it is tailor-made, this trajectory has no fixed form. We can start working in brainstorms, workshops, calls, analyses, working groups,... always based on the Convincing Company Compass, a collection of models we have developed to optimise your company management from different perspectives. 
Do you think your company would benefit from a tailor-made trajectory to re-evaluate or innovate your strategy? Contact Wodan & Co or plan a meeting with one of our consultants! 
What do we find important in a cooperation?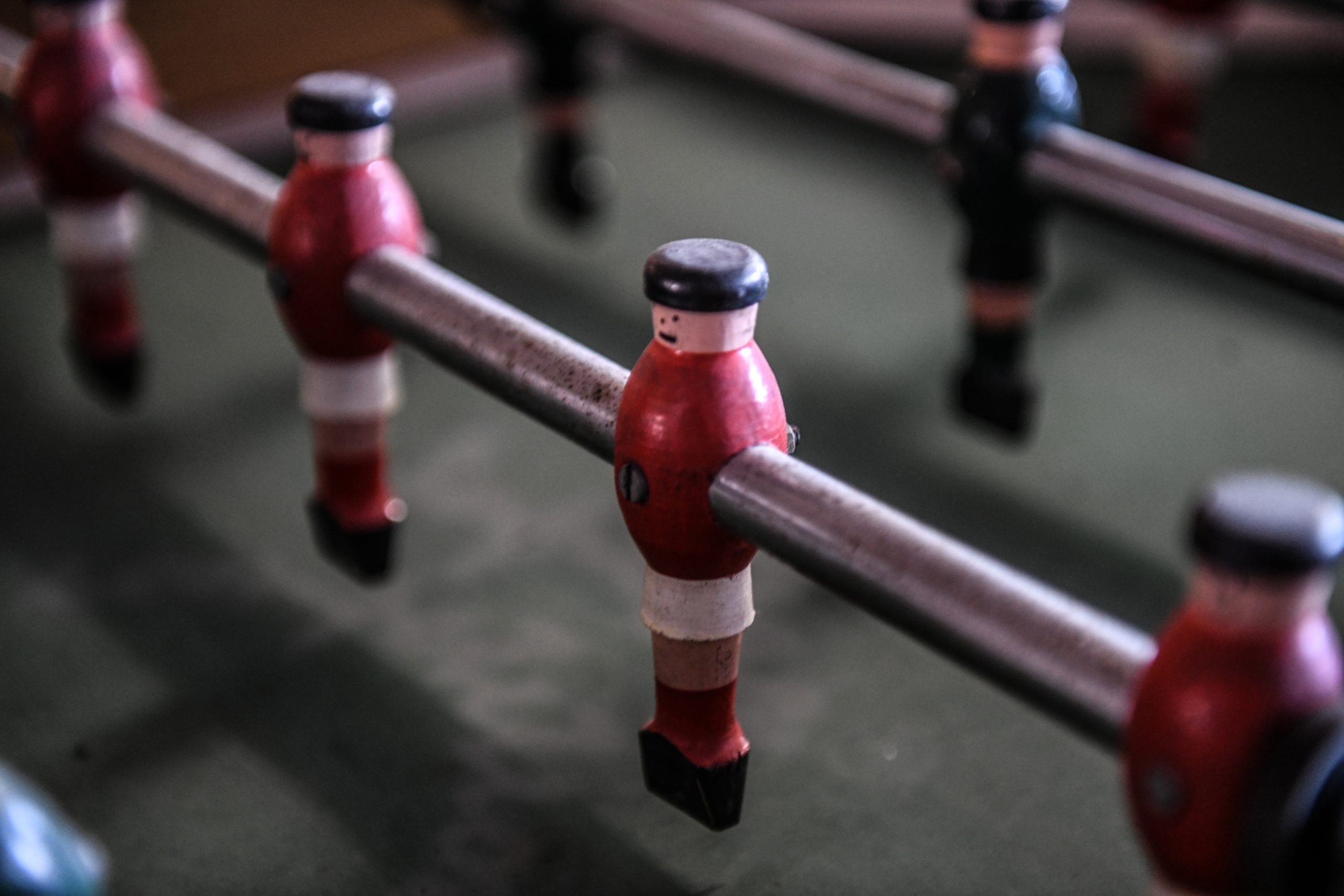 Doing business is a social matter. As a diverse team with different experiences and backgrounds, we can always look at projects from different angles and a fresh point of view.
We are flexible in how we achieve our goals, but never lose sight of them. This way we don't get stuck in one particular pattern, and we can work creatively to help our clients achieve their goals. 
Honesty and transparency are core aspects of our method. The most important thing for us is to make progress in a sustainable and efficient way, and we can only do this by being honest, however difficult that may be.
Frequently asked questions
Does Wodan & Co have experience in my sector?
Thanks to handling clients from varied sectors - and the diverse backgrounds of our own team - we have been able to gain experience in many sectors. But we never shy away from a challenge: a new sector gives us the chance to learn and prepare ourselves, so that we can serve you in the best possible way.
Can I appeal to the SME portfolio?
SMEs established in Flanders can appeal to the SME portfolio for the services of Wodan & Co. More information about the subsidy can be found on the website of the SME portfolio  
Registration number advice: DV.A240725
Registratienummer opleiding: DV.O240724