Companies that already have a clear strategy - whether or not designed by us in an earlier project - but encounter a number of specific obstacles in its implementation, can of course also come to us. We offer concrete help in two forms: 
Executive coaching: A coaching process for executives. This is usually with the business manager, but can just as well be done with managers, business unit leaders or employees with certain leadership functions. We guide you so that you can bring the strategic implementation to a successful conclusion yourself. 
Specialist on site: If there are specific tasks or challenges in your company for which you do not have the right people, we will send an expert to work on site. A few days a week - based on the needs of your company - one of our specialists will come to your company to tackle specific challenges.  
We offer on-site specialists on the following topics Business Development, Business Model Innovatie, Organisation Optimisation and Mergers & Acquisitions. 
Market research
Business development plan​
Lead generation​
Business development management
Business development training
Business Model Innovation
Brainstorming​
Market validation
Business model design
Pricing
Businessplan
Organisation

 

Optimisation
Organisation chart
Workflows & meetings
Document management
Digital tooling
Cost analysis
Acquisition strategy
Acquisition targets
Coordination of due diligence
Exit strategy
Datarooming
Do you think your company would benefit from executive coaching or an on-site specialist? Contact one of our consultants for an introduction or mail Wodan & Co for a tailor-made track! 
 

What do we find important in a cooperation?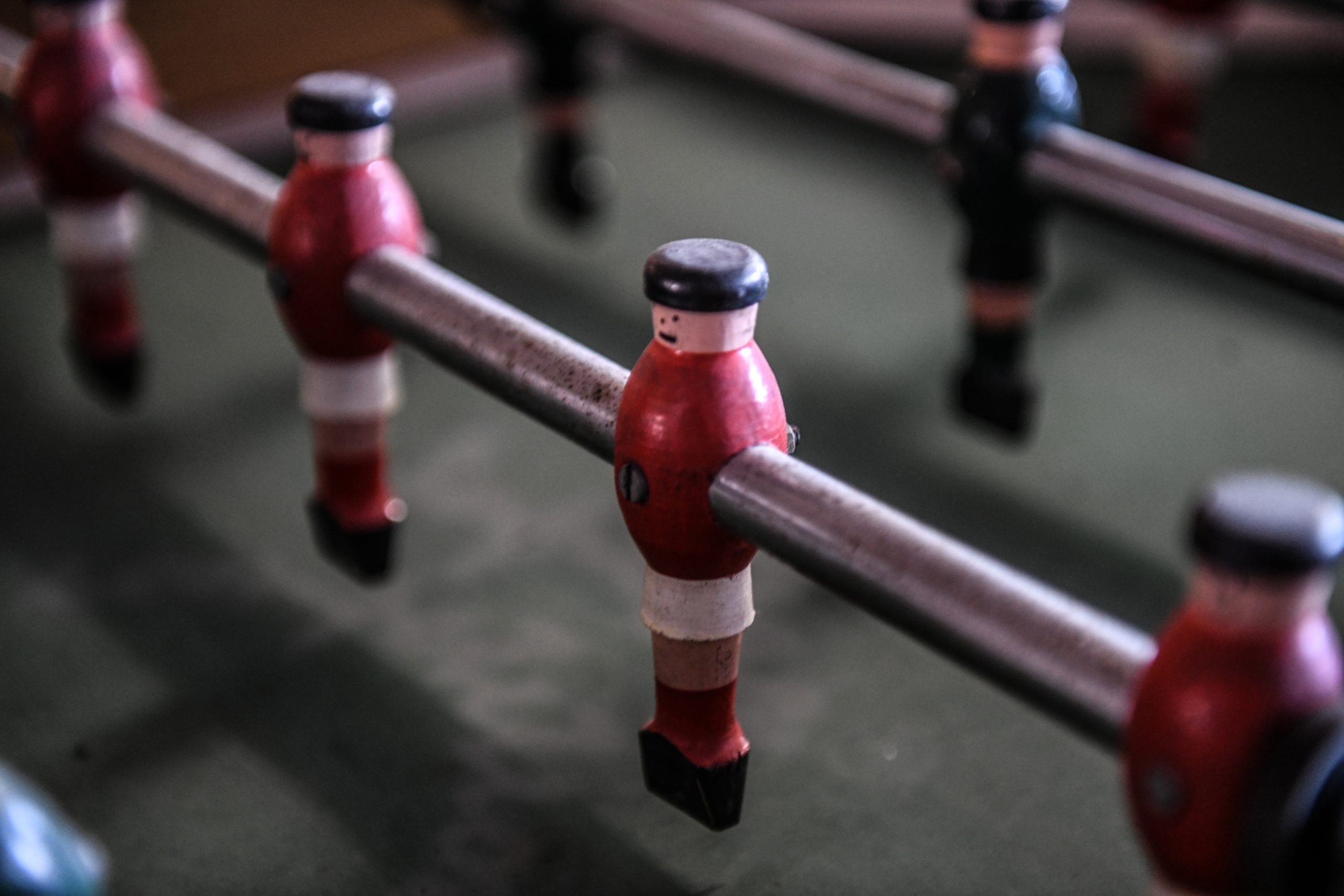 Doing business is a social matter. As a diverse team we are always able to look at our projects with a fresh pair of eyes. Close cooperation with our clients ensures that we can work on a personal basis. 
Doing business rarely goes smoothly. No matter how tough it gets, we weather the storm side by side with our client. We are also not afraid to call in external knowledge or to train ourselves. No solution? No such thing.
We do not map out a course in too much detail, but build our processes based on a clear and realistic framework. Reality has taught us that adjustments will almost certainly need to be made in order to achieve our goal. 
Frequently asked questions
Does Wodan & Co have experience in my sector?
Thanks to handling clients from varied sectors - and the diverse backgrounds of our own team - we have been able to gain experience in many sectors. But we never shy away from a challenge: a new sector gives us the chance to learn and prepare ourselves, so that we can serve you in the best possible way.
Can I appeal to the SME portfolio?
SMEs established in Flanders can appeal to the SME portfolio for the services of Wodan & Co. More information about the subsidy can be found on the website of the SME portfolio  
Registration number advice: DV.A240725
Registration number training: DV.0240724